Saltfork Craftsmen Member Showcase
This page features an impressive array of works by Saltfork Craftsmen members. If you would like to be featured, please send your information to the webmaster.
Some beautiful pictures of some awesome work by Gerald Brostek.
Posted 2011-11-11, the top row 2011-12-16
These flowers were made by Bill Kendall while taking a class at John C. Campbell's. Bill attended this class with the help of the Saltfork Craftsmen Scholarship Fund. Maybe we will get to see him demonstrate some techniques in the near future. Posted July 2005




The following items were made by Bill & Diana Davis. (Lazy Ass Forge in Fletcher OK) Some of these items were auctioned off at the 2006 Saltfork Craftsmen Annual Conference.

The Davis's really pay attention to detail.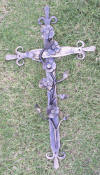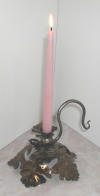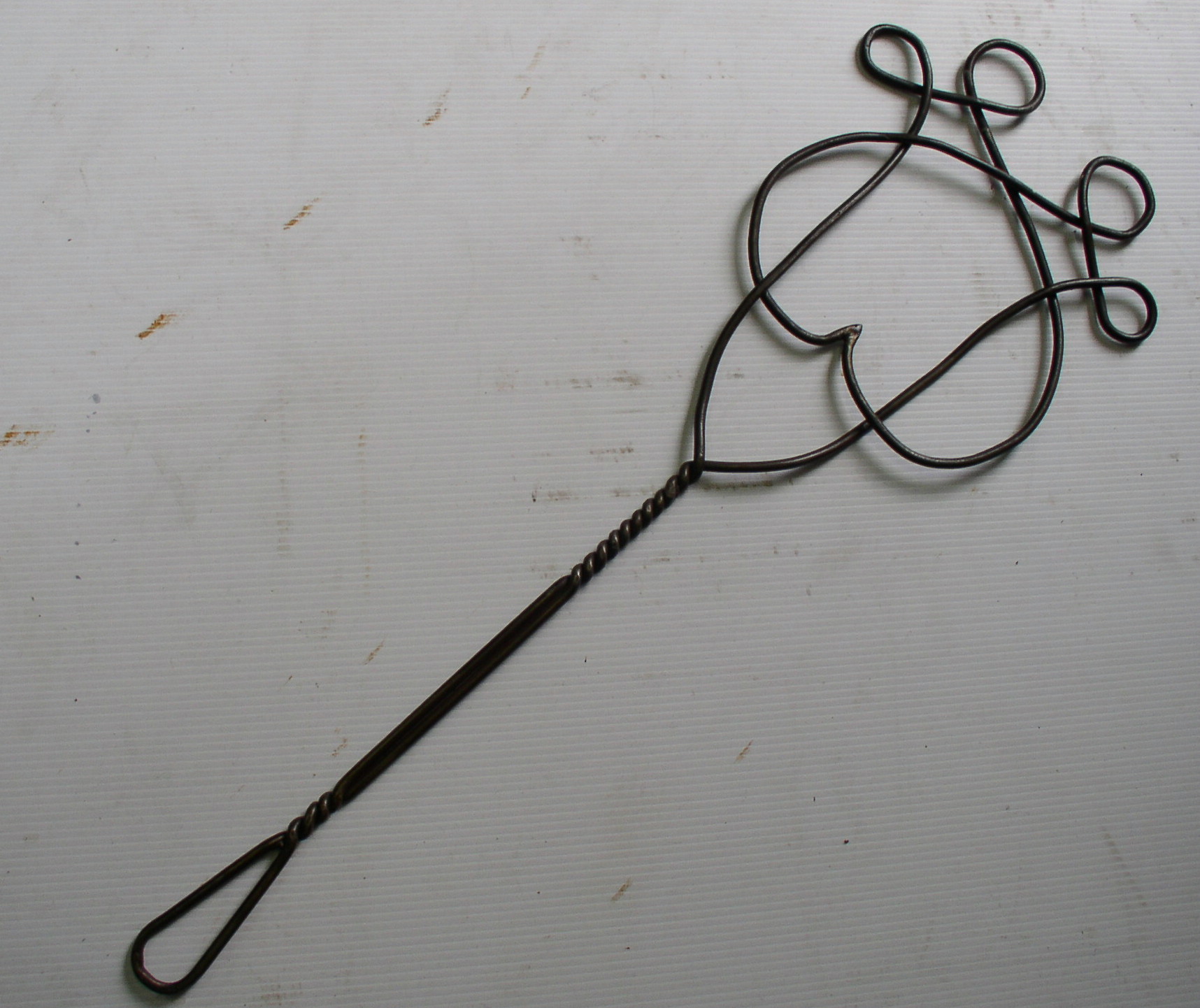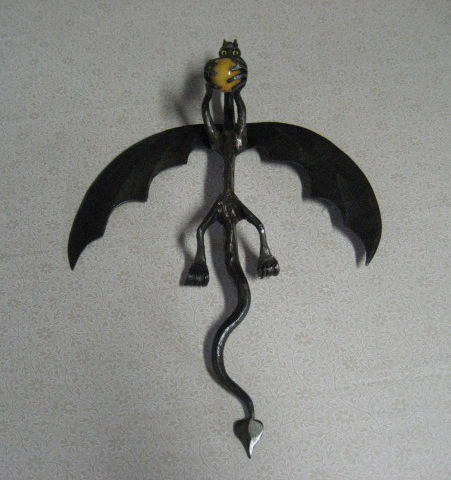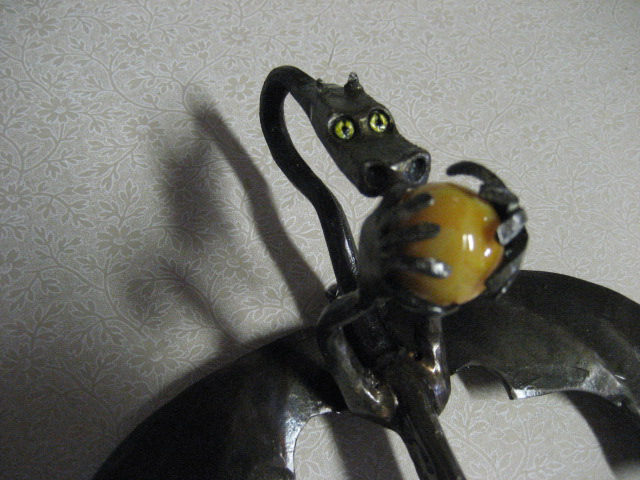 Christmas Poinsettia by David Seigrist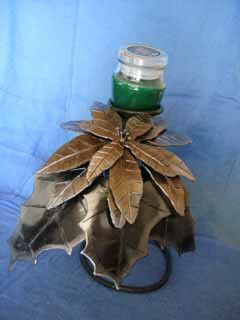 ---
---
Support *Artist-Blacksmith's Association of North America
The Artists-Blacksmith's Association of North America was established in 1973 and since its inception has played a major role in the recognition and resurgence of Artist-Blacksmiths in North America.
This site was last updated: 11 April 2018
© 2016 to date, Saltfork Craftsmen Artist-Blacksmith Association
---
Home || Contact || Calendar || Workshop Dates || About Us || Do It Yourself Projects || Library List || Links || Getting Started in Blacksmithing
Demonstration Opportunities || Videos || Member Gallery || Newsletter || Scholarships || Tailgate || Membership Application || Sitemap
---